VAFFA | A Grim Streetwear Label Emerges From Rural Finland
"Don't let anybody tell you what you can or can't do" We admire people who do what makes them happy; not giving a fuck about setbacks. This one is for them. This one is for you. Do what you love. Live by your passions." - Vaffa
A new grim streetwear label has emerged from Jyväskylä, Finland. The brand has a story to tell - and it is a dark one. As Vaffa defines itself; "This is not some assembly line second grade shit," all their materials are produced in Orivesi, Finland and sewn together in Jyväskylä. The brand takes on a refreshing approach to clothing production as it centers itself around a single design, and the pieces are always limited to 300 pieces.
"We believe in equality. All pieces we make are made to question gender based clothing," explains Joonas Vimpari, the designer of Vaffa's prints.
Keep your eye out for their newest drop on 21.10.
Vaffa is set to drop their newest love child this Friday, called N$HLPC. The t-shirt dress is made from 100% eco-cotton, which is produced in Orneule's garmet factory in Orivesi, and later tailored by Jenni Ranta in Jyväskylä. Every shirt is unique and numbered.
Vaffa's online store is already open for preorders. Make sure to cop yours fast, as they only take preorders until 5.10. Vaffa only makes as many pieces as there are orders, but no more than 300. Products are sold by preorder only.
Click here to check out Vaffa's Instagram.
Photos: Joanna Suomalainen & Models: Pinjamaari Jokinen, Karoliina Tuominen, Veronica Verho ja Joonas Vimpari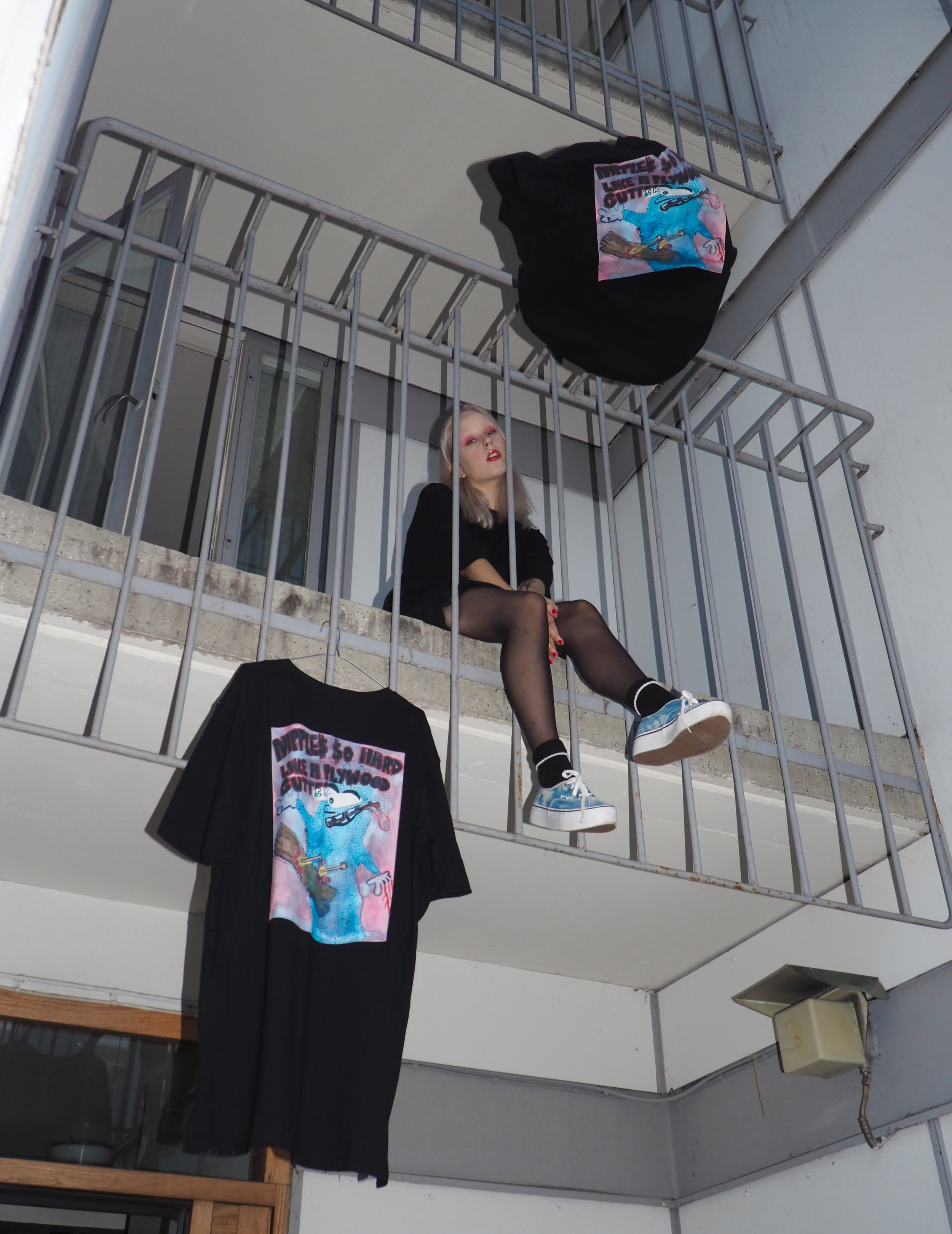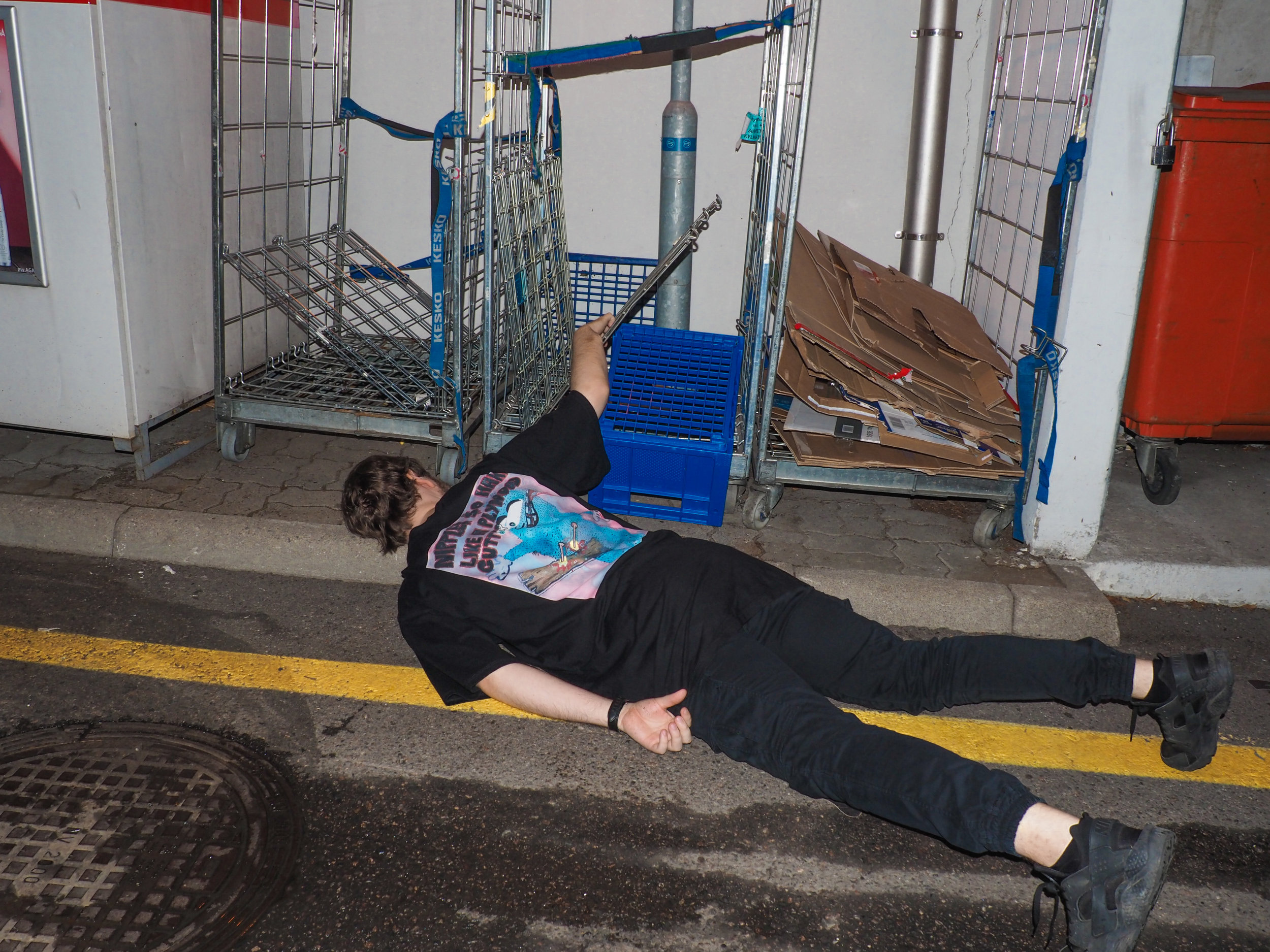 #Vaffa #FriendsWithVaffa
Curated by: