Hypend & Beyond Cultural Market Creative Vendors Announced!
Today we announce the creatives that will be joining the Hypend & Beyond Cultural Market.
See who is who down below!
CREATIVE FORM:
Painting & Collage

SHORT BIO:
Street culture and different subcultures have always interested me. Skating, visual arts and crafts have been a part of my identity from an early age and have been a trendsetter for my art. In addition, I draw inspiration from movies and music.
This series is painted on porn pages. Sex in all its forms is a big part of our culture and it is infused with advertising and social media. However, sex and porn are also perceived as taboo, private, or even shameful. The series I paint seeks to play with the idea of "what if?" and thereby challenges the viewer to see something new. What if something that feels dirty becomes innocent? What if you see the same as me? Do you dare then to look at porn directly in the eyes?
This is my vision.

INSTAGRAM HANDLE:
Creative form:
Magazine & Creative Agency


Short bio:
5pm is an online magazine and a creative agency with strong orientation towards lifestyle and streetwear. We create and share positive inspirations.


Instagram handle:
CREATIVE FORM:
1-of-1 Custom Pieces

SHORT BIO:
Alex Vainio recreates one-of-one custom pieces from vintage high-end fashion pieces, including Louis Vuitton leather bags, various Gucci pieces, Marimekko handbags, and Nike sporting goods. Alex Vainio has been recognized globally by several viral Instagram accounts such as Liljupiterr, as well as his custom pieces have been worn by artists, including superstars such as Swae Lee from Rae Sremmurd.

INSTAGRAM HANDLE:
HYPEND
We will be releasing our upcoming t-shirt collection that is designed specifically for the culture that we all share.
Beyond Store
Beyond will be releasing their collaboration shoe with the footwear brand Pomar, along with other new Beyond products.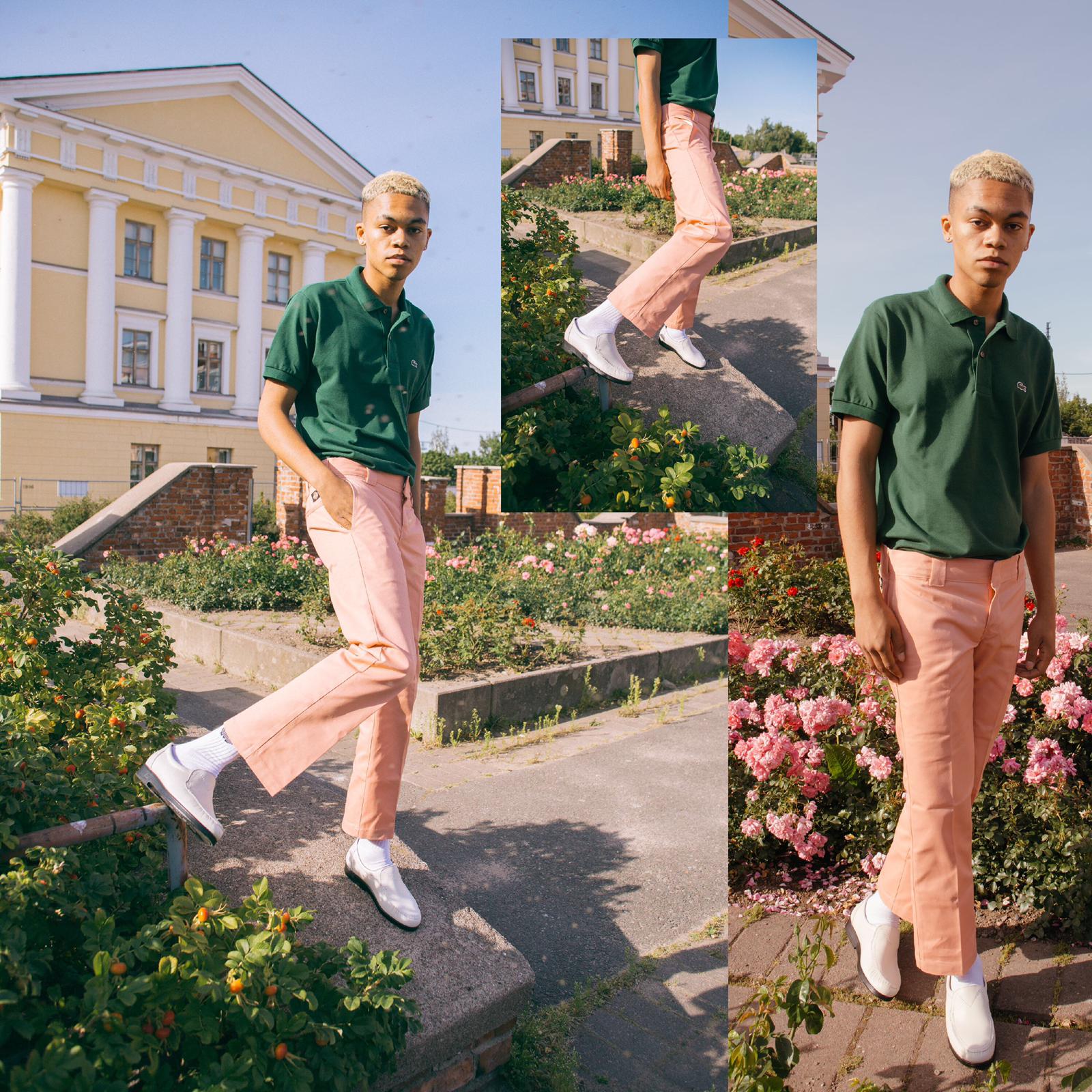 Hypend & Beyond Cultural Market Event Info
The Hypend & Beyond Cultural Market event is happening on Thursday August 8th 2019 from 4pm to 10pm at the Finnish streetwear store Beyond Helsinki Cultural Space (Kaisaniemenkatu 1, 00100 Helsinki).