We Went to Complexcon
DAY 1
The day started off with a long queue. It was intense but we managed to push ourselves in around 1PM. The Long Beach Convention Center was filled with Yeezy 700s, Off-White Nikes, Sean Wotherspoon AM's, and all kinds of other grails you can think of. Oh and Sean W. said he is a vegan and he is overwhelmed with life. Other interesting people we ran into throughout the day: Vince Staples, adam22, Jaden Smith, and most of all, Riley Reed. Hopefully you followed our Instagram stories, because they were on fire throughout the weekend.
It is difficult to explain how massive the exhibition was - there was an endless stream of booths with brands ranging from Places+Faces x Guess to M+RC Noir. The coolest brand we ran into was Superrradical. Everywhere you went you found a new queue to a ComplexCon exclusive drop. Moreover, adidas had a very interesting set-up with no actual booth but rather secret drop pods hanging from the ceiling with timed drops that visitors could scan with their phones at randomly given times. This resulted in mayhem of people trying to scan the pods to cop a pair of extremely limited adidas sneakers. Definitely a very cool and new approach to interact with customers. One of the coolest things we saw was by Takashi Murakami - an impressive installation of custom made sneakers by designers from Mattieu Hagelaars, Daniel Bailey, Salehe Bembury, Helen Kirkum, Suzanne Oude Hengel, and David Mawdsley, who were given the task to create their version of the "ultimate sneaker".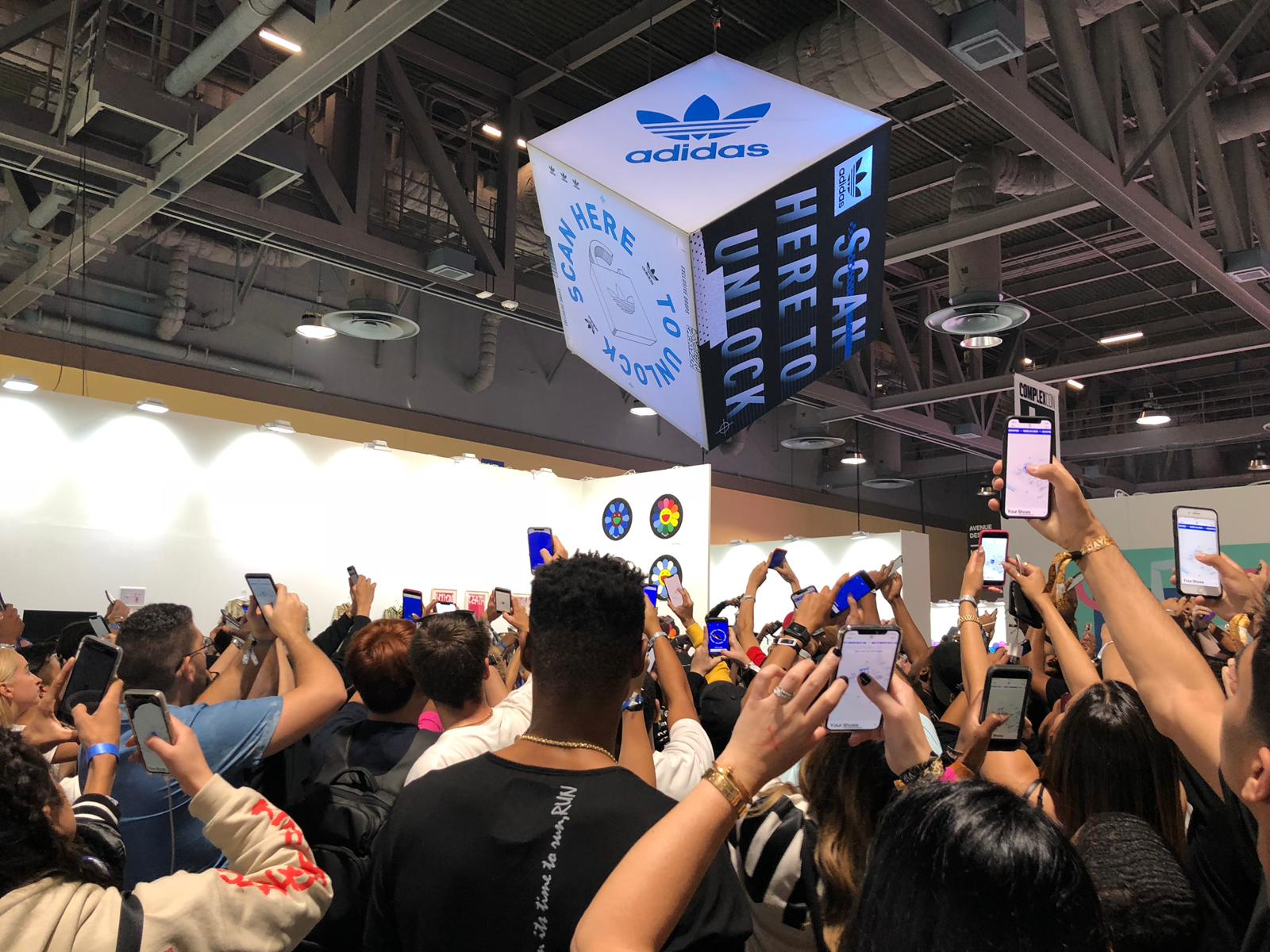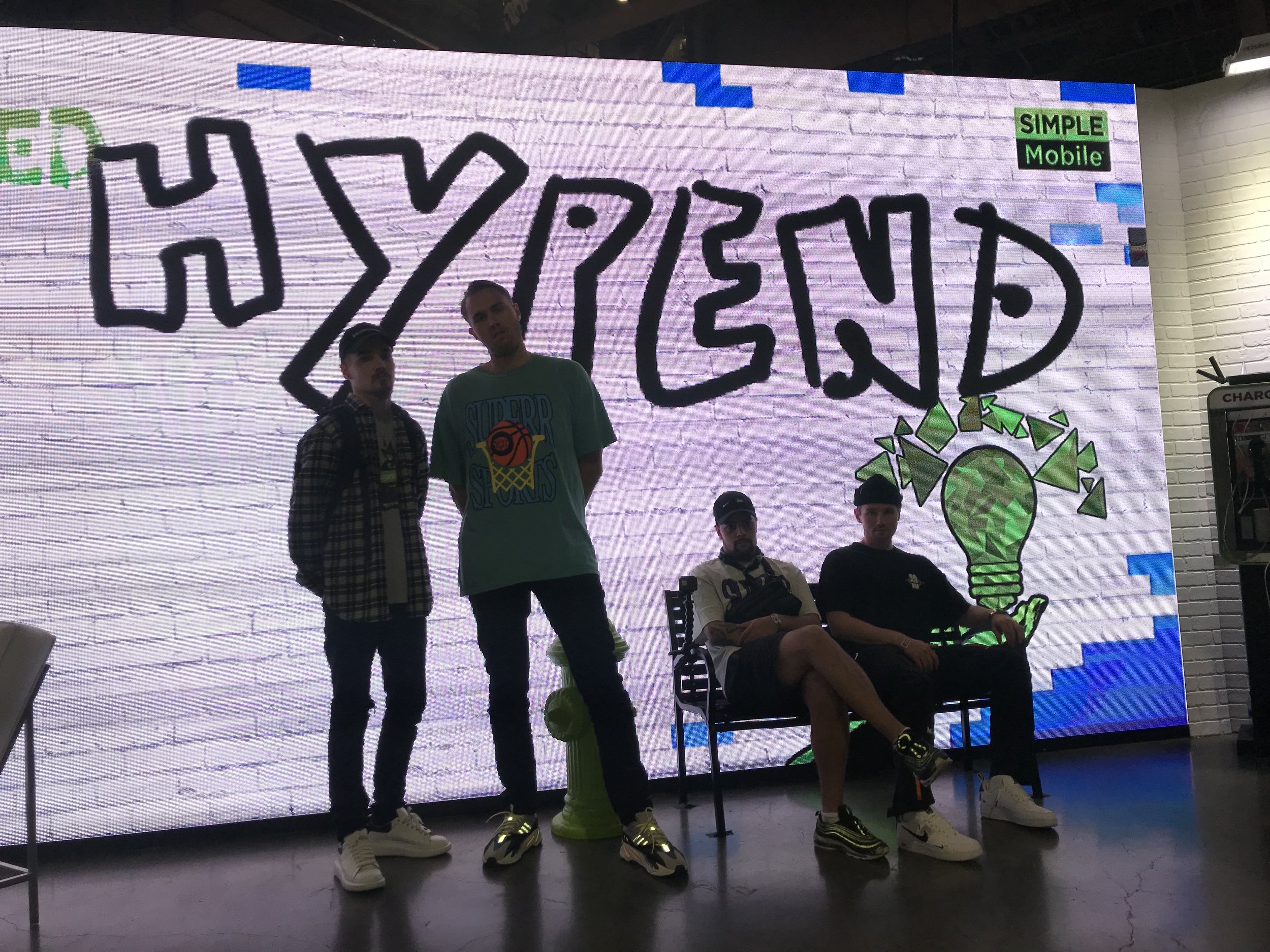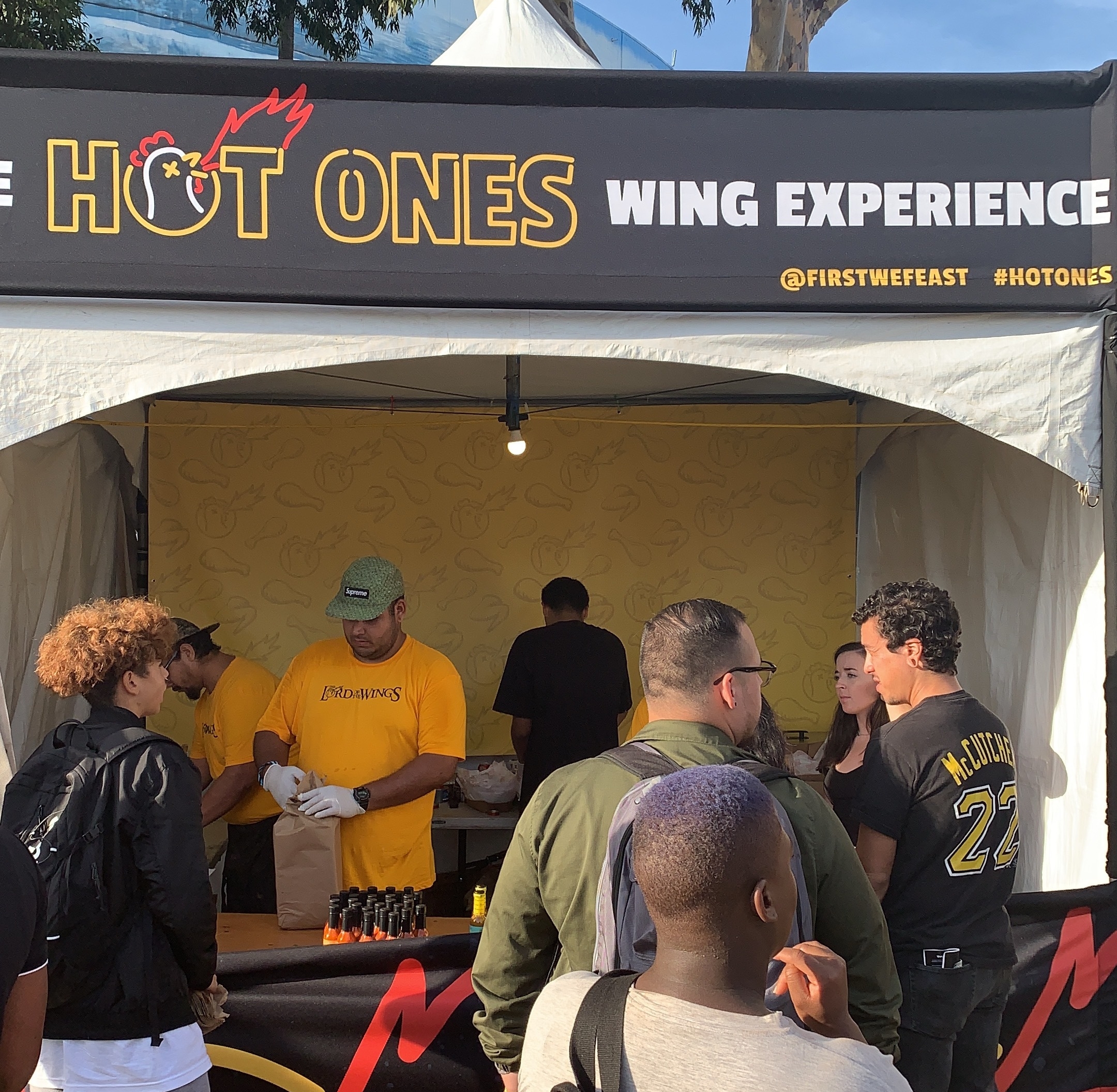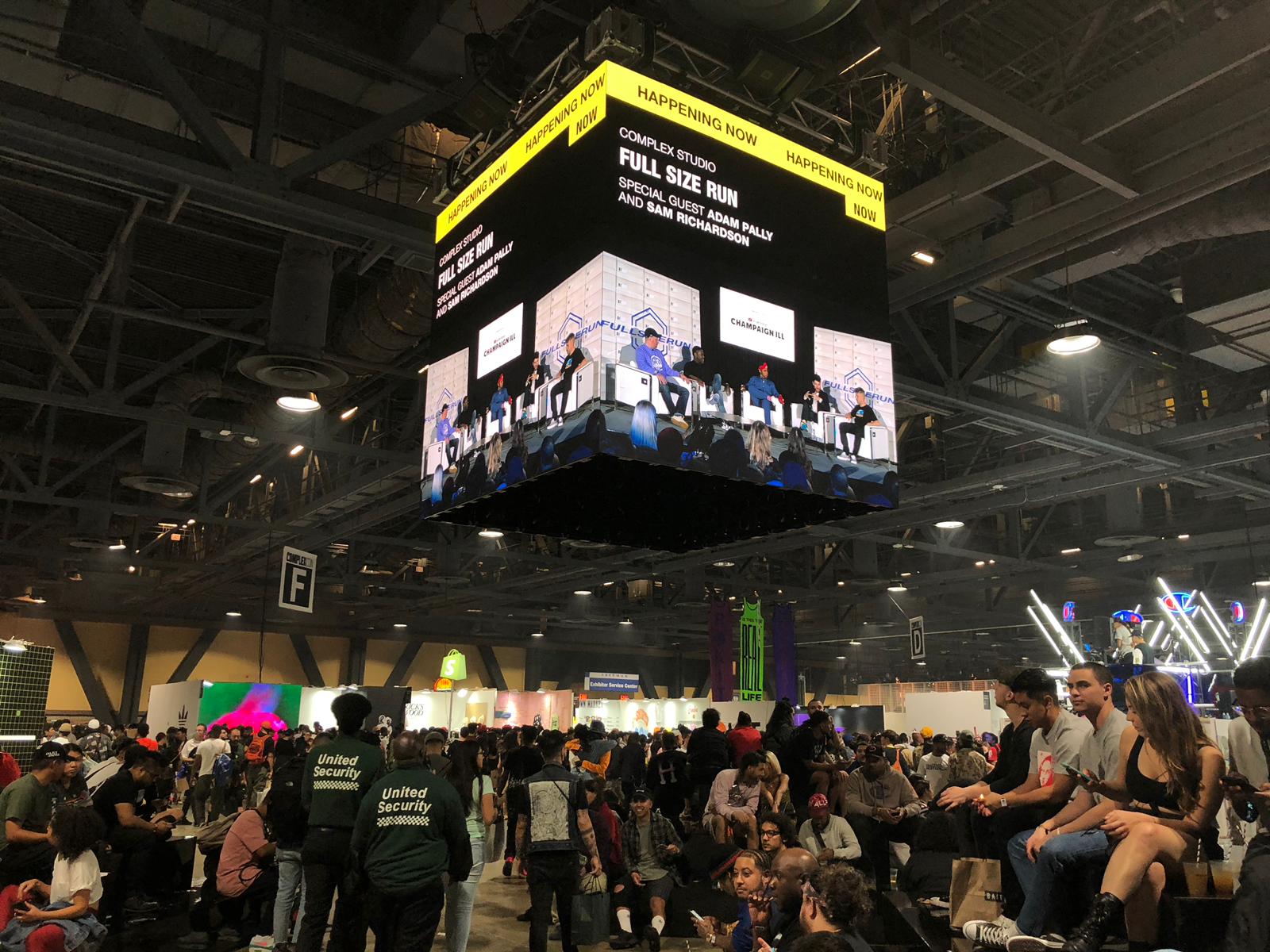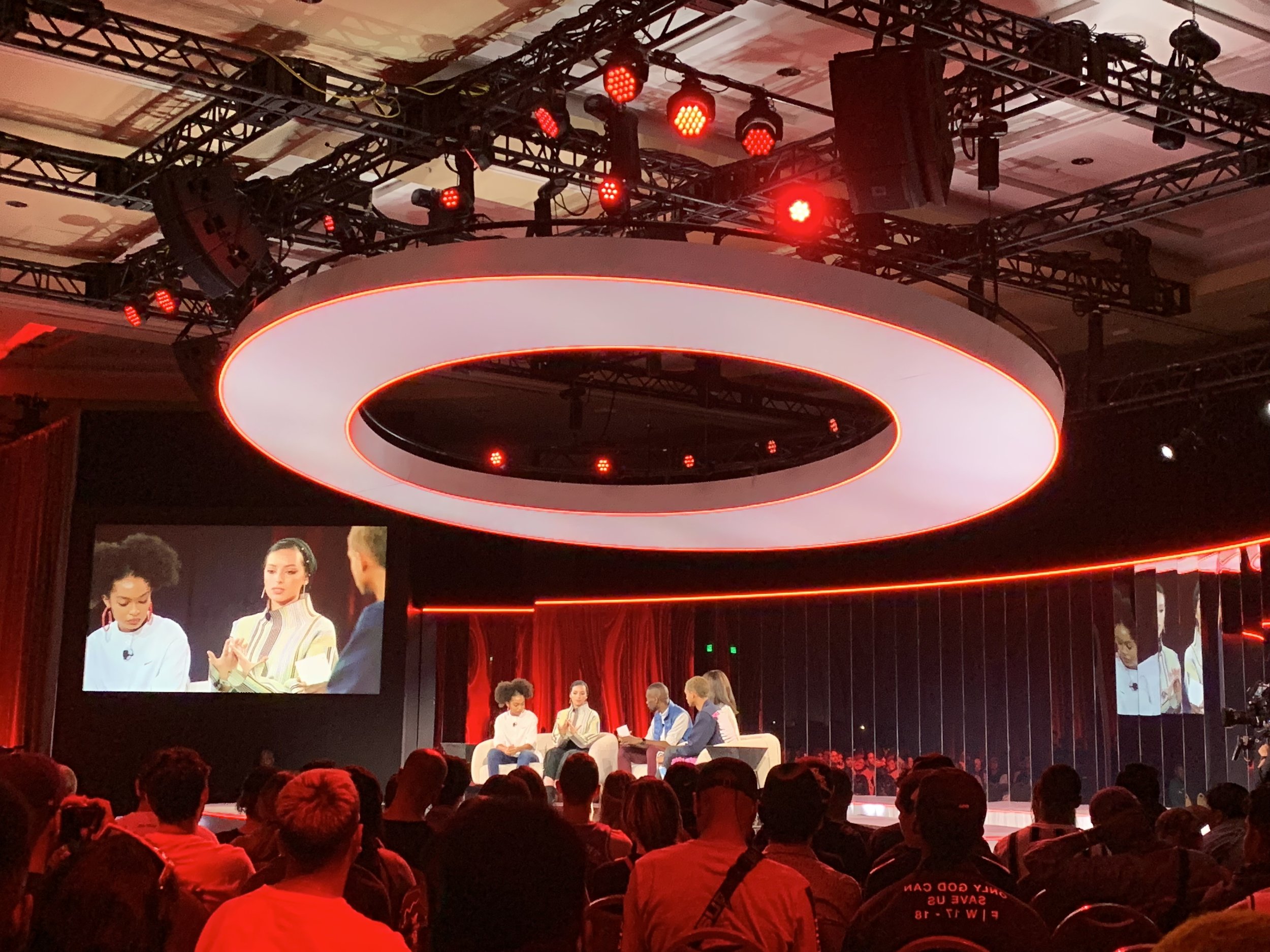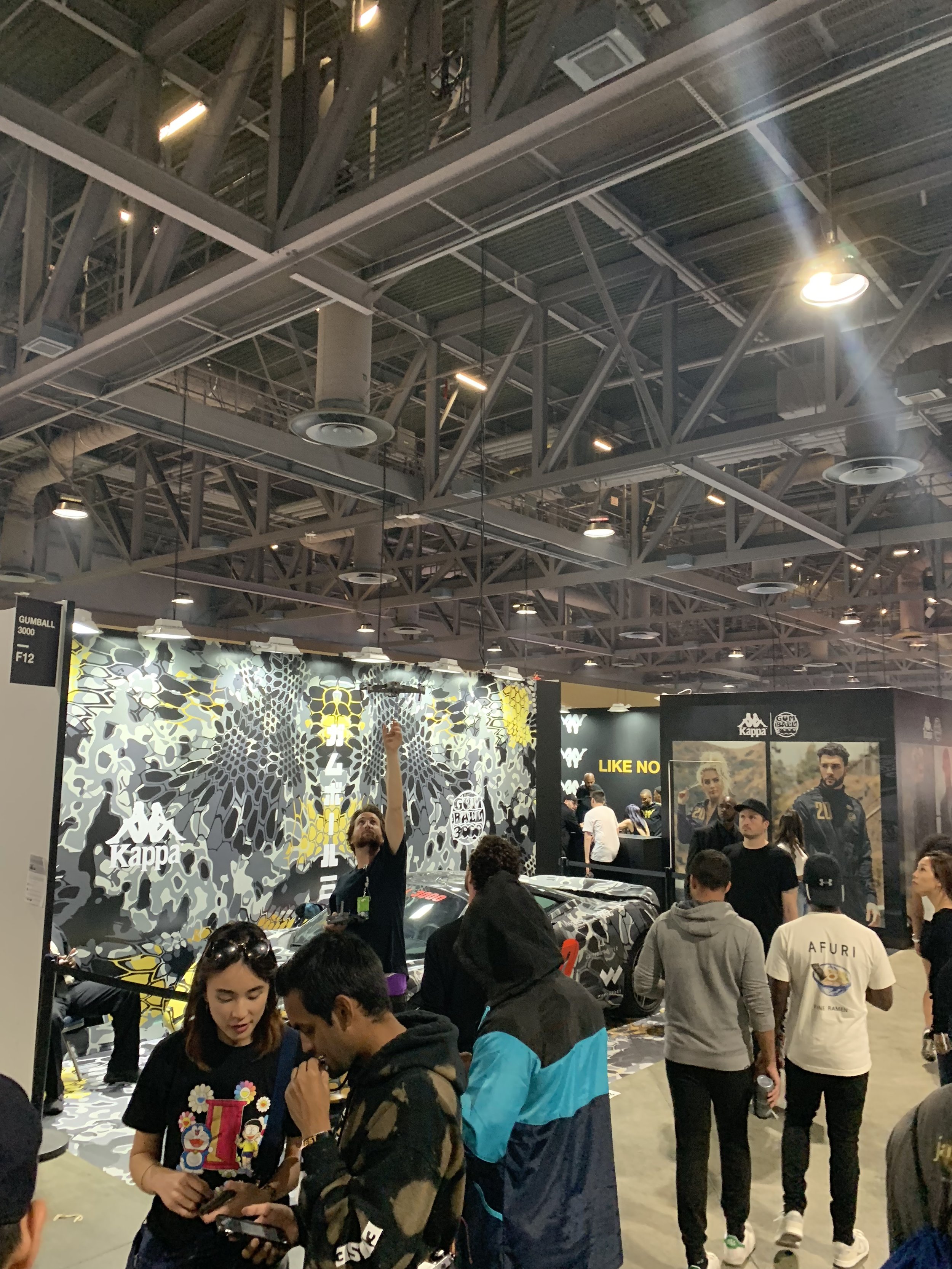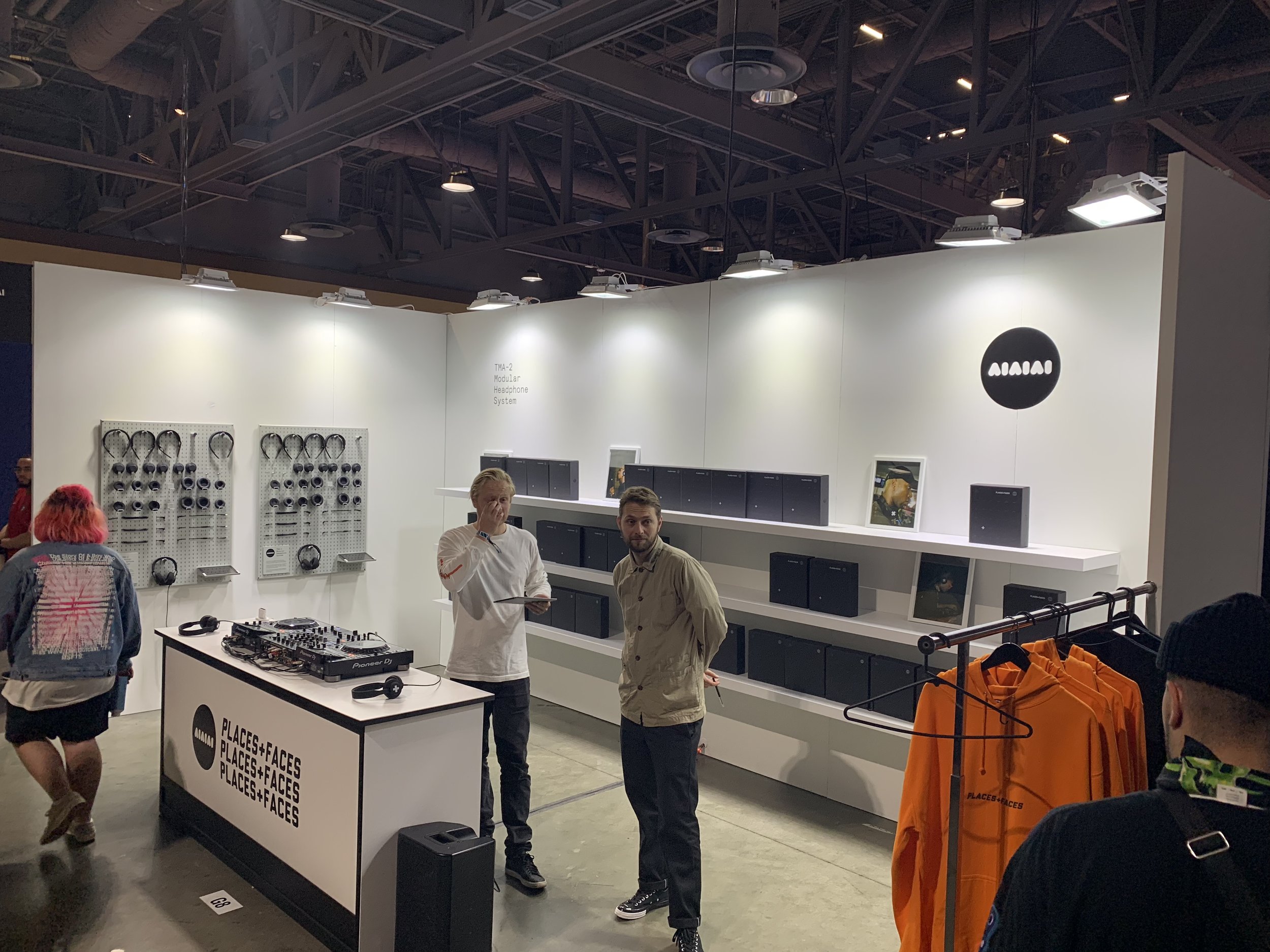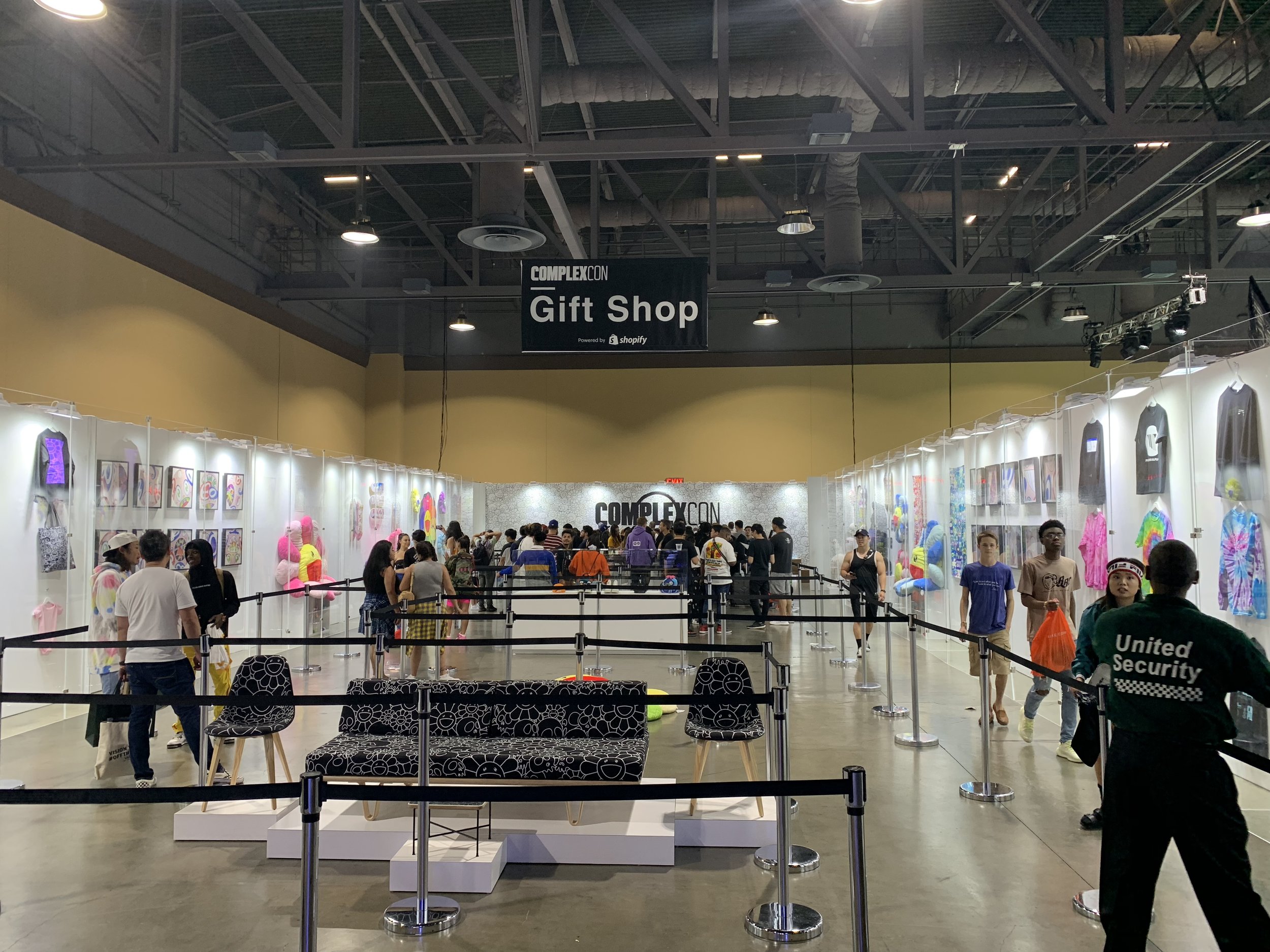 Let's not forget food. There was a lot of it. First We Feast (Complex) had set up a food court in a lagoon, which consisted of food trucks and a Testarossa. The munchies were extensive - take for example the "Hot Ones" chicken wing challenge that some of us bravely attempted, but ended up getting knocked out by the heat. Seriously, they should make you sign a waiver before eating that shit. Other notable food ranged from black charcoal soft ice cream by "Bae", lobster rolls and Sneakers N' Stuff's Cheetos deep fried burgers.
DAY 2
Beer + all these pop-ups = drunk shopping. Below are some more photos for your viewing pleasure.
A special thanks to adidas for making this trip possible.
Also, make sure to check out some of the film photos we took on our Los Angeles trip from latest Film Diaries episode.