Hypend 10K Milestone Event Recap | Makia Store Helsinki
HYPEND 10K shirt relase party at the prestigious Makia Flagship Store in Helsinki.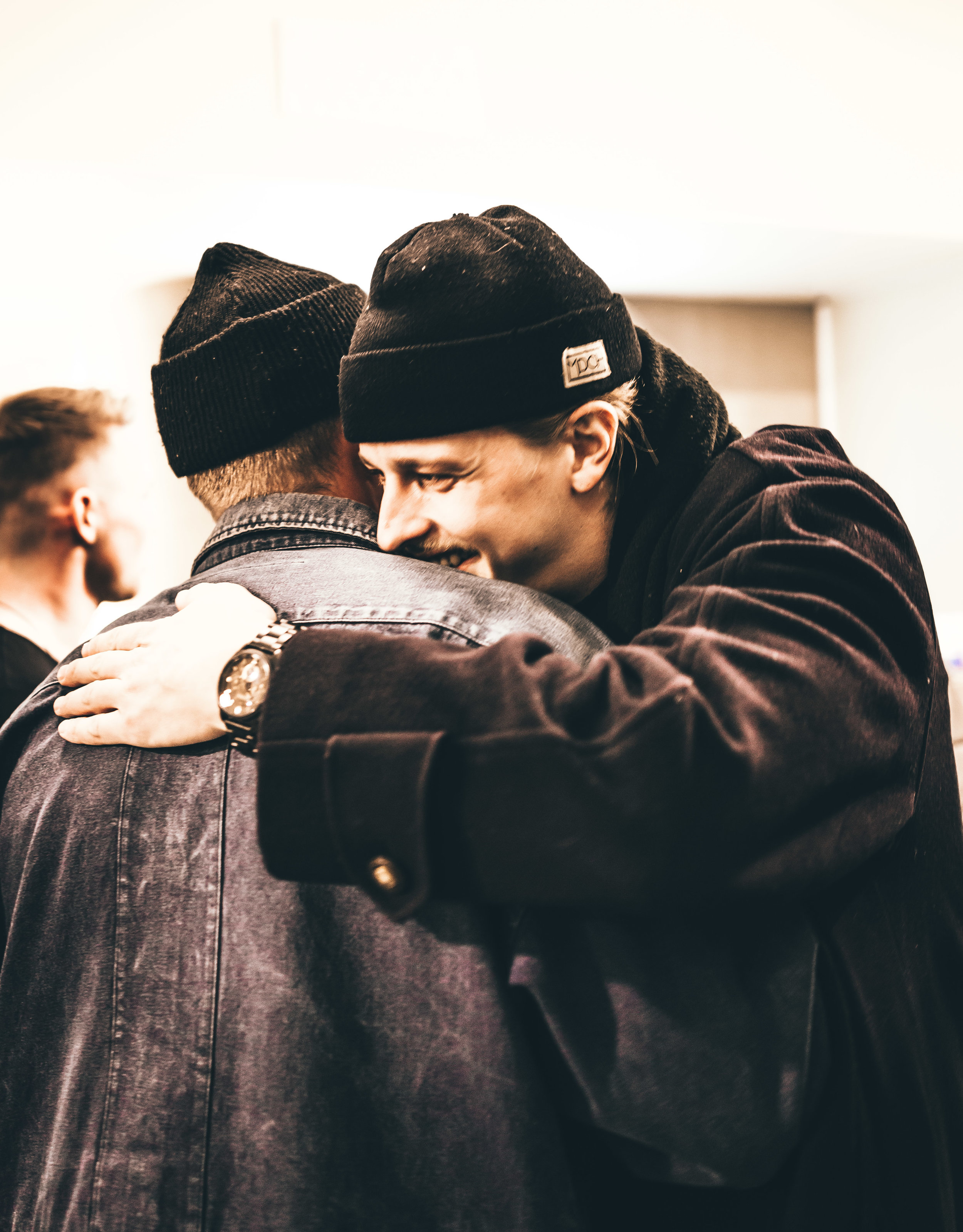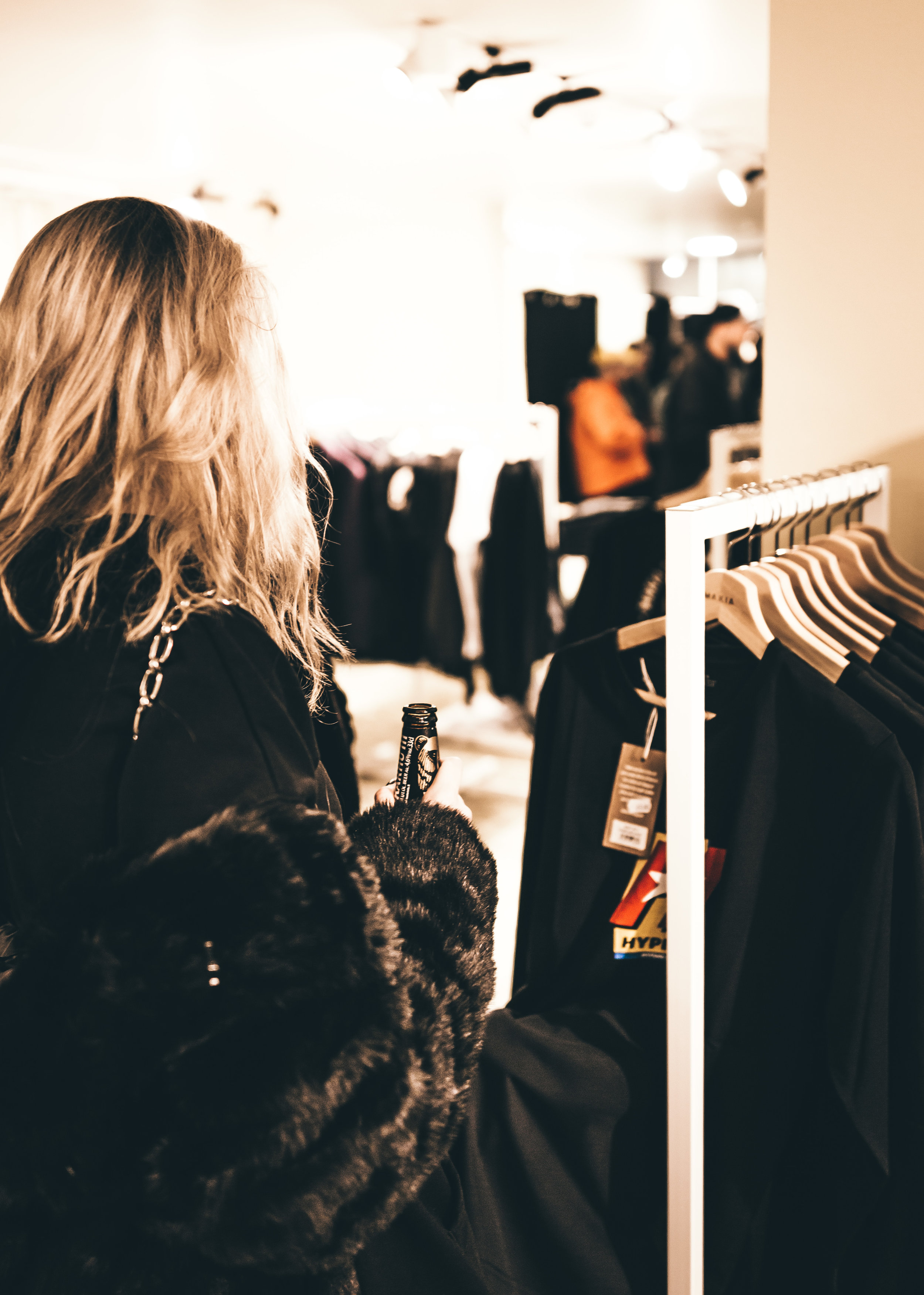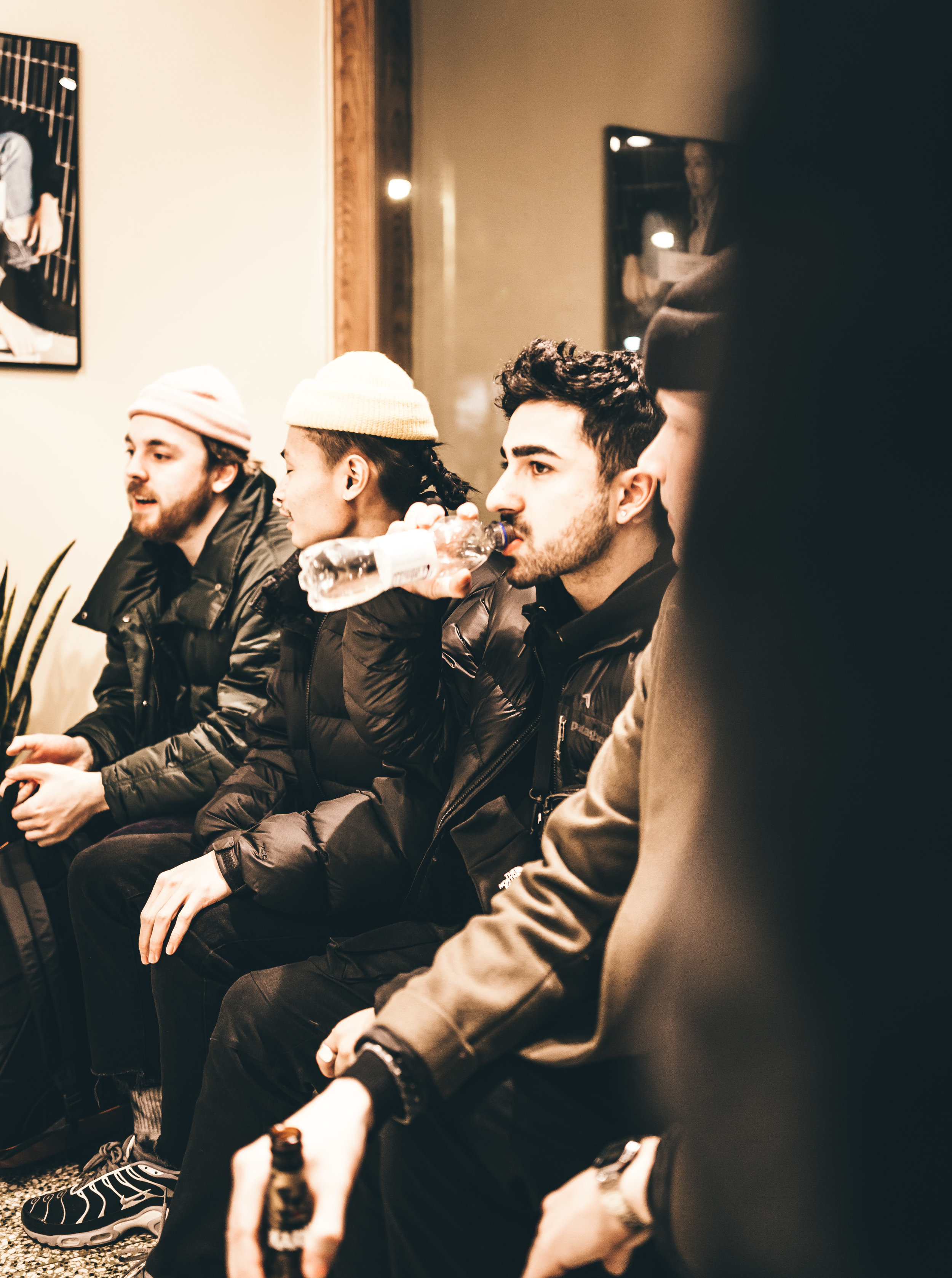 Photos: Samuli Vienola
The largest streetwear community of Finland (hint: we) was celebrating its growth to over 10,000 members on November 4th with an extremely limited shirt collaboration with the well-established Finnish clothing staple Makia. The private launch event went down at Makia's flagship store in the heart of Helsinki where cold beverages and good vibes were offered for the invited guests.
The first 50 guests received a little surprise gift, a limited edition bucket created by HYPEND and MAKIA. Yeah, that happened.
Check out the rest of the photos from our facebook through this link.
Photos: Mona Salminen
Huge thanks to Makia for all their support, to Sinebrychoff for the beverages, to TBOY and LeBrown for the music, and most of all - to all the guests who came through to support our movement.