End of Summer Steals
Summer is not over! There are still plenty of amazing steals online before retailers start pushing their Autumn / Winter 2019 stock. We did the heavy lifting for you and listed the best shops that have sales up to -70% off. Do yourself a favour and grab a bargain.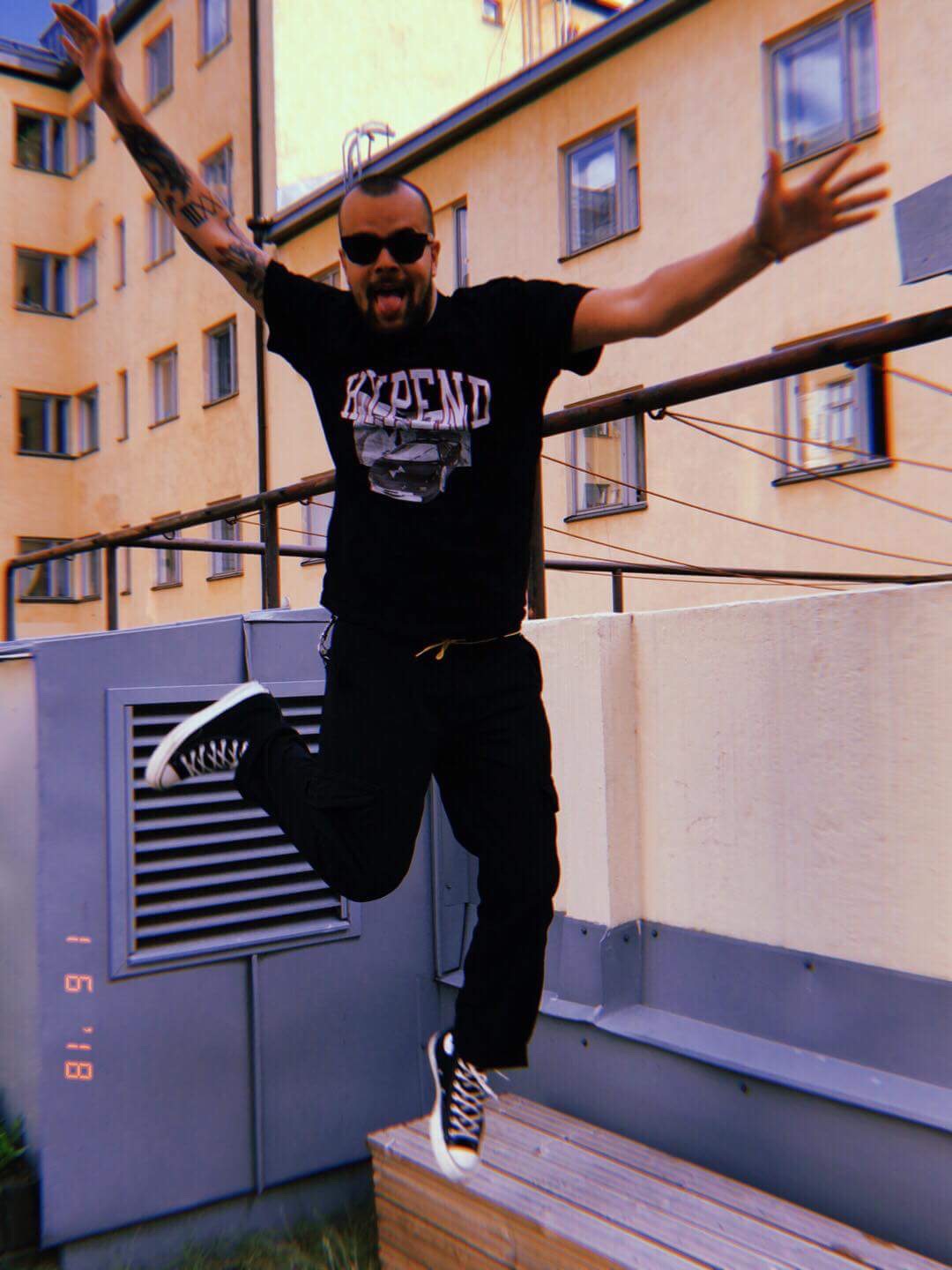 SYKE! We don't go on sale.